Tuesday 16.11.2021
Meet Automatic at Rotondes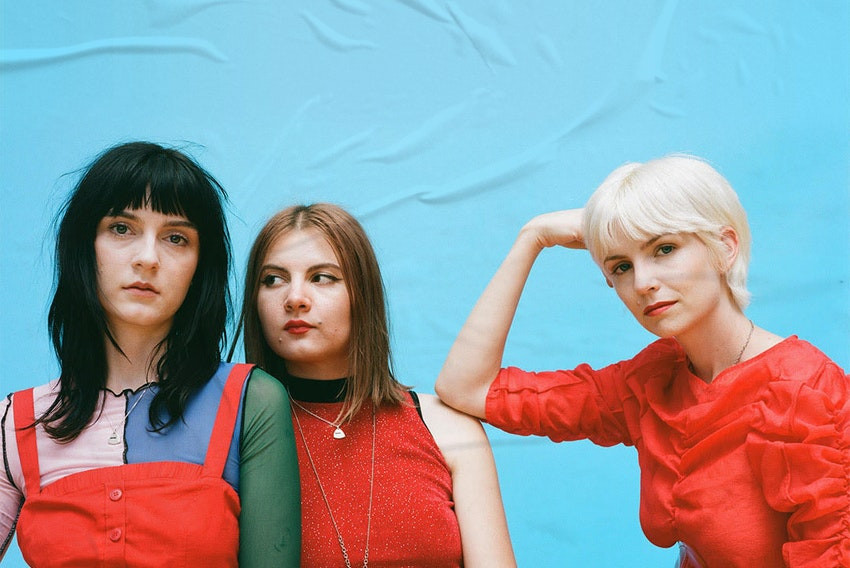 Join the trio for an energetic evening the Automatic way. Rotondes
Spend an energetic evening with Automatic as they make a stop in Luxembourg  during their tour of Europe.
They recently performed in Mexico and will begin their multi-city tour of Europe on 13 November starting with neighbouring Belgium and the Netherlands. Next, the all-female rock band members--Izzy Glaudini, Lola Dompé (the daughter of Kevin Haskins of Bauhaus) and Halle Saxon--will be live at Rotondes in the grand duchy for a thrilling night of live performances the Automatic way, before going on to perform in several cities in Italy, Switzerland, Germany and France.
Click for more information and to register.