Workshop - Family-friendly
Thursday 18.11.2021
MUDAM: art workshop for kids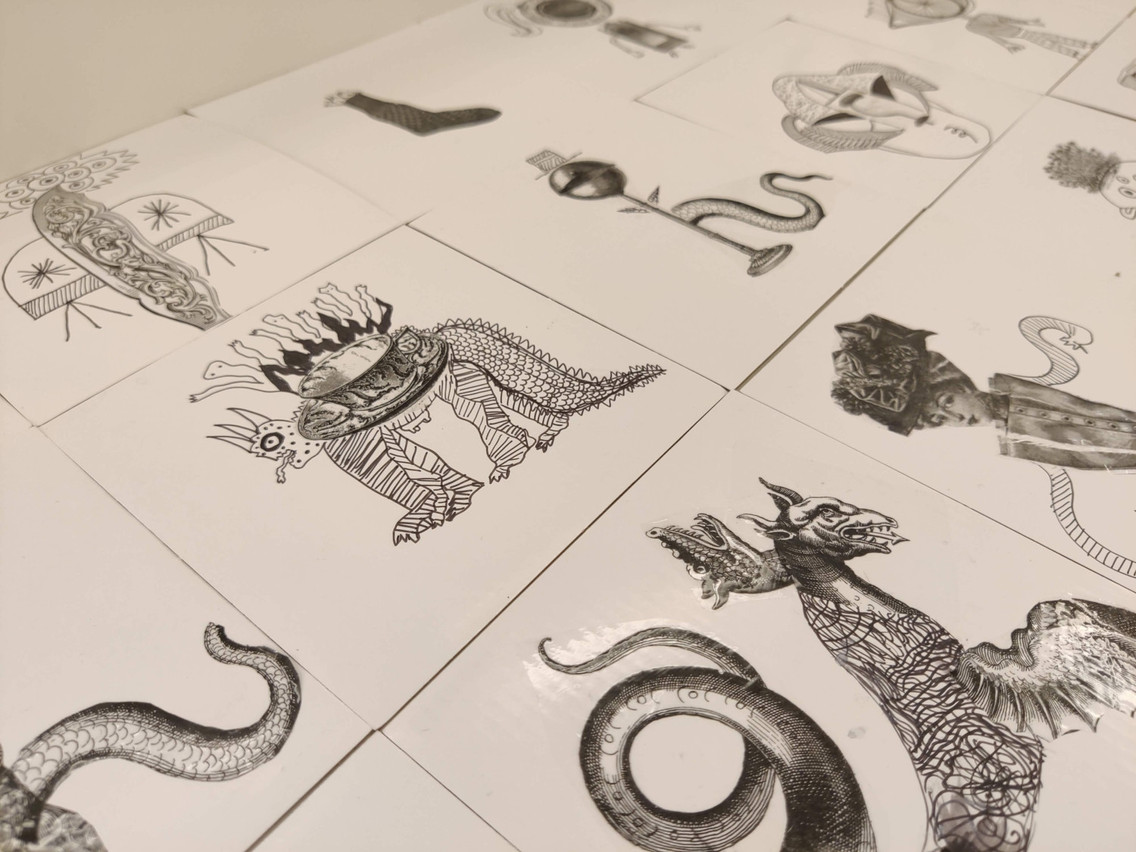 "Imagine environments where human bodies and everyday objects merge and morph into hybrid beings." Photo: MUDAM
The Contemporary Art Museum of Luxembourg (MUDAM) is running a workshop for kids aged 9–12 on the afternoon of 18 November.
"What connections do we have with the everyday objects in our lives? What is our relationship to our home?"
The "Hybrid-Home-Human" workshop approaches these questions with exercises of the imagination: participants will be prompted to use a collage technique that combines their illustrations with cut-outs.
No experience or equipment is required (though masks are). Speakers of Luxembourgish, French, German and English are all welcome.
The workshop costs €10 and booking is required here. Find more information on the event page.
(Older siblings might enjoy the MUDAM's Art Freak Printmaking Class the following Sunday, 21 November, aimed at teenagers 13+.)