Weekend event - Social event
Friday 19.11.2021
Taste wine and bubbly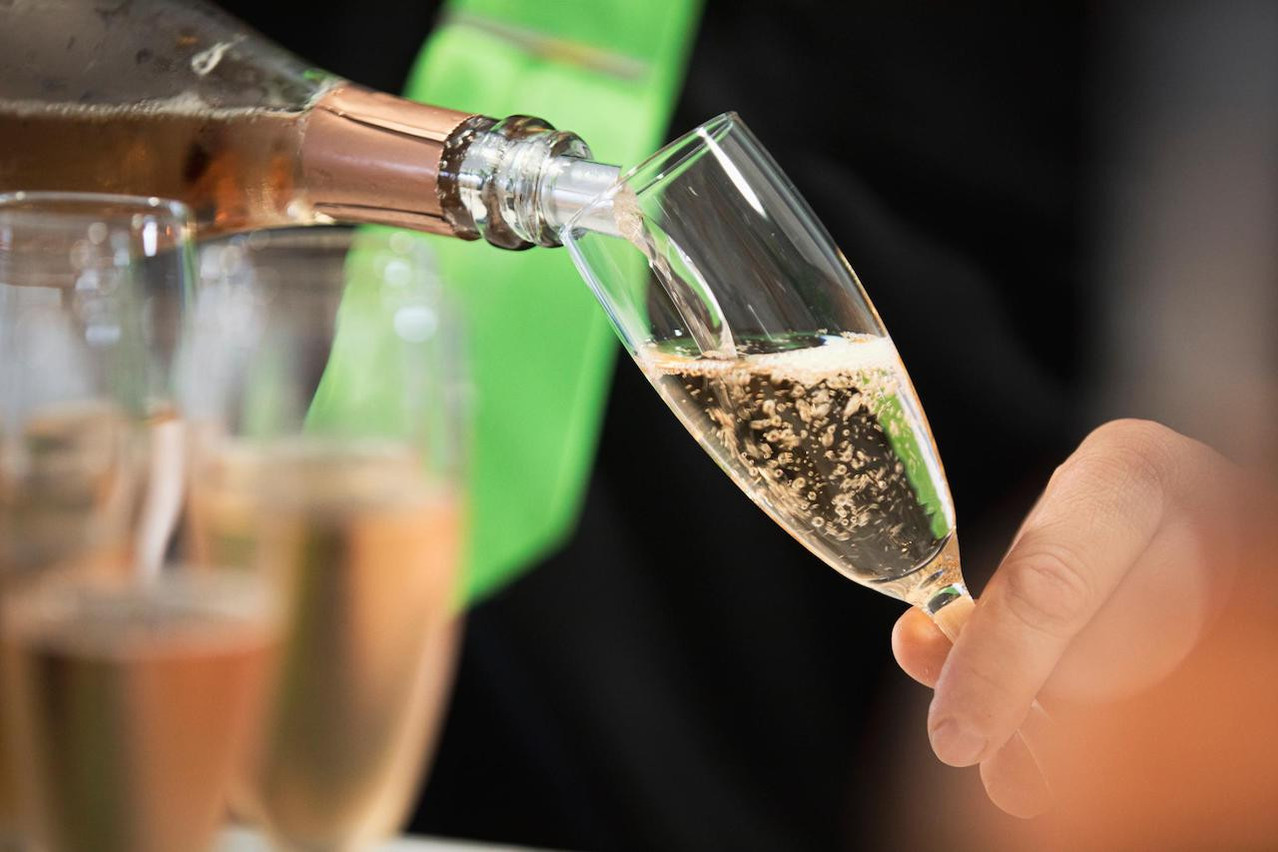 Enjoy a glass of sparkling wine at the Fête des Vins & Crémants (Photo: Patricia Pitsch/Maison Moderne)
Just in time for the festive season, the annual Fête des Vins & Crémants is a chance to taste, and order, some of the best local wines.
Around 50 winegrowers from the Luxembourg Moselle will be on hand at a big tent on the Glacis to introduce you to their wines and crémants over a long weekend.
Luxembourg wines now enjoy a truly great reputation and have won awards all over Europe and beyond. So, this is a chance to not only speak with some of the winegrowers but also to pick up some really top wines either for your own celebrations or as gifts.  
The event will take place under the "covid-check" regime – self-tests will not be offered on site.
Check out the festival's official website or Facebook page for more details