Sunday 21.11.2021
Hear JAMC play Darklands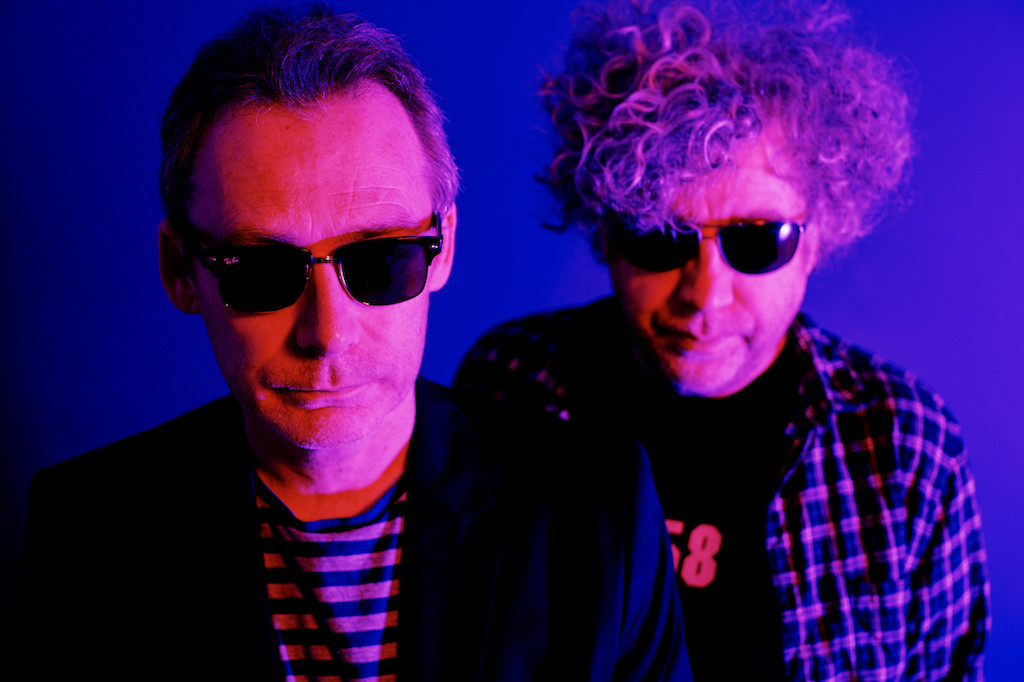 Jim and William Reid are JAMC Steve Gullick
Scottish post-punk noise icons the Jesus and Mary Chain perform their second album at den Atelier.
When the Jesus and Mary Chain burst on to the scene with a ferocious flash in 1984, playing 25-minute concerts that often ended in violence, they were labelled the new Sex Pistols by some quarters of the English press eager for a salacious story.
37 years later, JAMC are almost a national treasure in their native Scotland and have released seven studio albums. None compare to the immediacy and messy sonic beauty of their debut Psychocandy, but the band's second album, Darklands is still a great, mesmerizing record.
Packed with fantastic melodic pop and chugging guitar hooks, the album's standout moments include April Skies, which was by far their most successful single, and Happy When It Rains.
The Reid brothers will play the album in its entirety at den Atelier and will also hopefully include a few highlights from the rest of their impressive back catalogue.
More info and tickets on the den Atelier website.