Saturday 27.11.2021
Walk with Catherine Kontz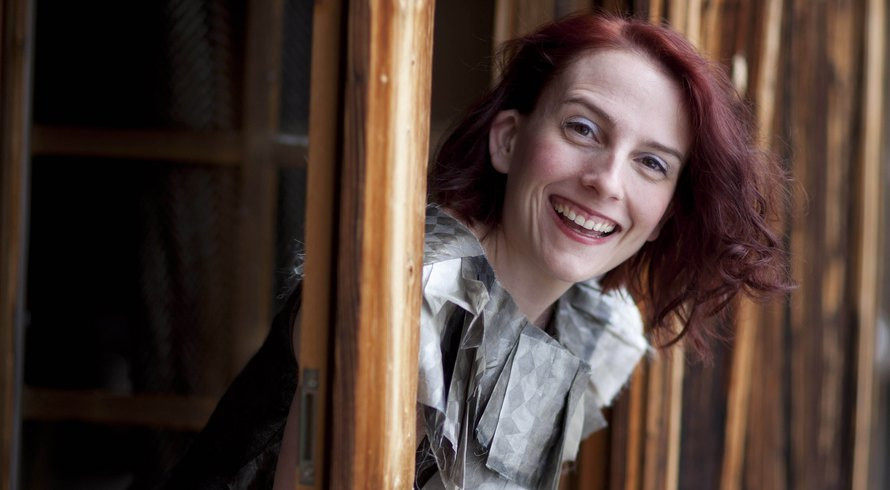 Catherine Kontz Philharmonie
Go on a live music walk with the professor of composition and over 100 UGDA musicians.
The event called Driwwer Drënner Drop--which means above, below, on top--is an hour-long live music walk on 27 November alongside composer, director, and performer Catherine Kontz, who is also the professor of composition at the Royal College of Music (RCM).
The walk will incorporate seven micro-concerts along the way, and over 100 young musicians from the Union Grand Duc Adolphe (Ugda) music school. The music walk, which would start at the Clausener Bréck and end at Neimënster. The walk is unsuitable for persons with impaired mobility. 
The project  stems from a collaboration between the Philharmonie, Neimënster and the UGDA, and is in the context of the rainy days festival, which takes place from 12 November to 05 December this year.  Click to view the full programme for the festival.