Other - Personal development
Monday 01/10/2022
Boost your cybersecurity skills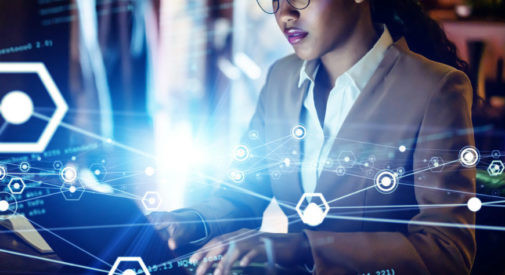 The WCF celebrates its one-year anniversary in March Photo: Shutterstock
The Women Cyber Force is launching a competition to win €1,000 to spend on your cybersecurity training.
The competition offers free one-year membership in the Women Cyber Force as well as first to third prize (€1,000, €500 and €100). Participants must submit an essay of a maximum of 500 words, explaining what training programme they would spend the money on and how this will help their professional development.
A jury will select the winners, which will be announced on International Women's Day on 8 March, which also coincides with the one-year anniversary of the WCF. 
For more information, visit the Women Cyber Force website.