Saturday 01/15/2022
My Cat Is A Unicorn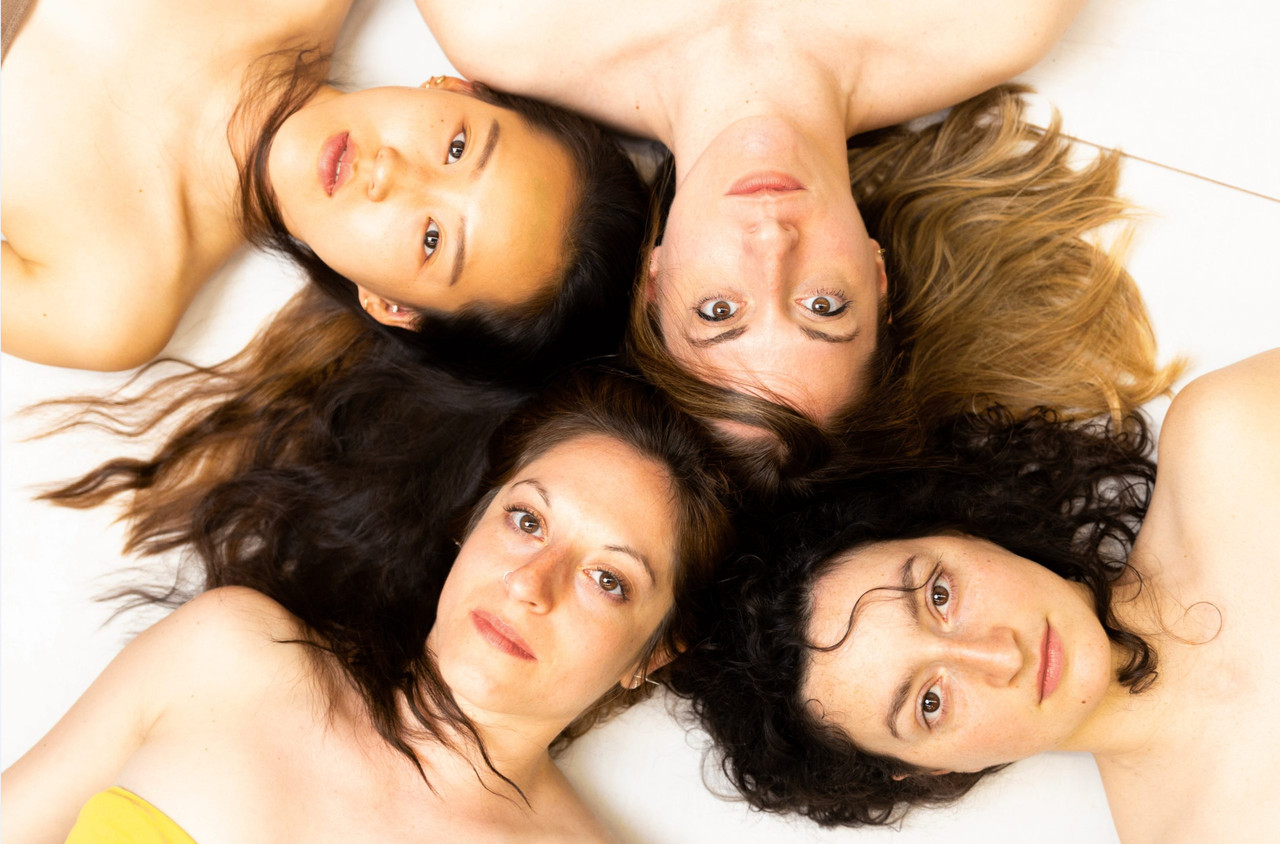 My Cat Is A Unicorn Pires Monteiro Brandon
Choreographed by Georges Maikel Pires Monteiro, this co-production of the Kinneksbond in Mamer and the Luxembourg City theatres, My Cat Is A Unicorn is a dance theatre piece for four performing artists.
The play features individuals who live by their perfection by wanting to achieve, at all costs, an ultimate perfection and make it shine. Caught up in the waves of perfection of others, they will confront, love, betray, support, judge, reconcile, and separate themselves for what they deem perfect.
Tickets were still available at the time of publication. For more information, visit the venue's website.