Workshop - Personal development
Wednesday 01/19/2022
The Network: health and wellness workshop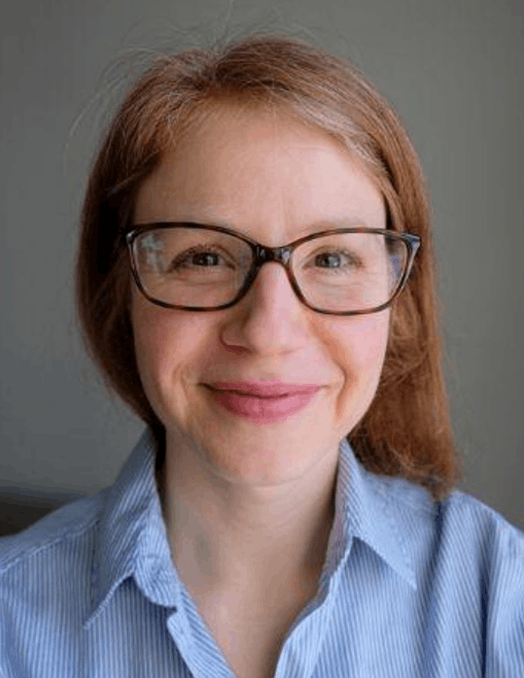 Annika Carroll, CEO of Sleep Like a Boss The Network
Take part in the interactive online workshop organised by the Network to kick off the new year! The event will be facilitated by Annika Carroll, the CEO of Sleep Like a Boss.
Maintaining a healthy lifestyle, especially with a very busy schedule, may sometimes seem impossible. Although most of us have already boosted about our cliché New Year's resolutions in front of our friends and families--or maybe discreetly under our bed covers--sometimes, it may seem difficult to honour those pledges to stay away from junk food or commit to more exercise, to mention a few common ones.
To start the new year, Luxembourg's professional business women's association has organised an online event dedicated to health and wellness to help improve our lifestyle choices, and maintain a great physical and mental health. 
The interactive workshop facilitated by Annika Carroll, CEO of Sleep Like a Boss, will dive deep into "the typical and hidden sleep saboteurs; from sleep habits, to hormones and even digging into our gut."
The workshop will explain the science of sleep, engage participants in some interactive tasks, and promote discussions during the open Q and A discussion round.
To take part in the event, register on or before 12pm on Monday 17January.