Friday 01/21/2022
Shop for plants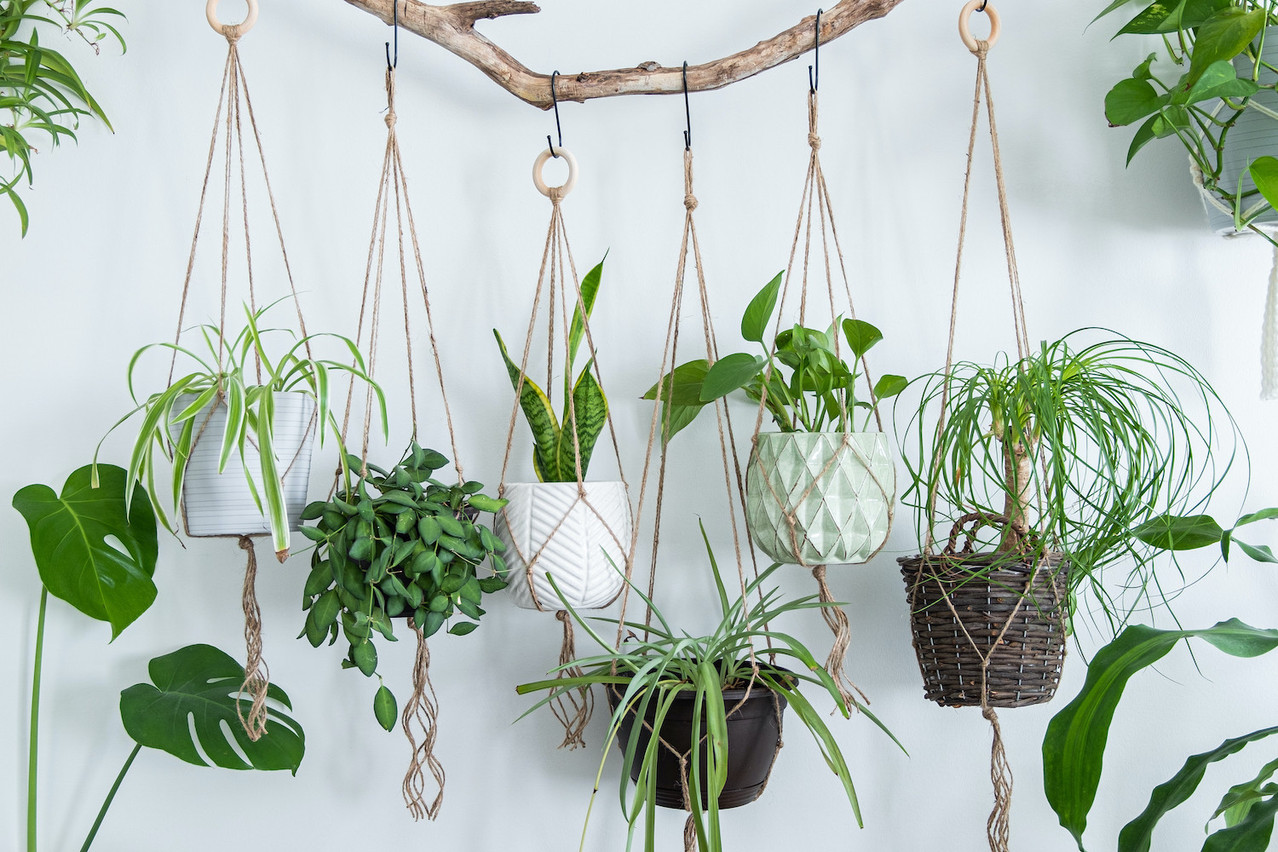 Get some plants at the big plant sale Photo: Shutterstock
Want to escape the winter grey and add some green to your flat? There are more than 150 types of plants available at this big sale event. 
Prices start at €2 with payment only by card. Accessories such as pots and more are also on offer for plants suited for beginners and those who have a green thumb. Visitors who booked their ticket for the free event in advance receive a free plant. 
The sale is hosted just around the corner from Come à la Maison in Hollerich in case you want to book for brunch, too.
More information is available online.