Launch event - Social event
Saturday 01/22/2022
ONJL album release featuring Morgane Ji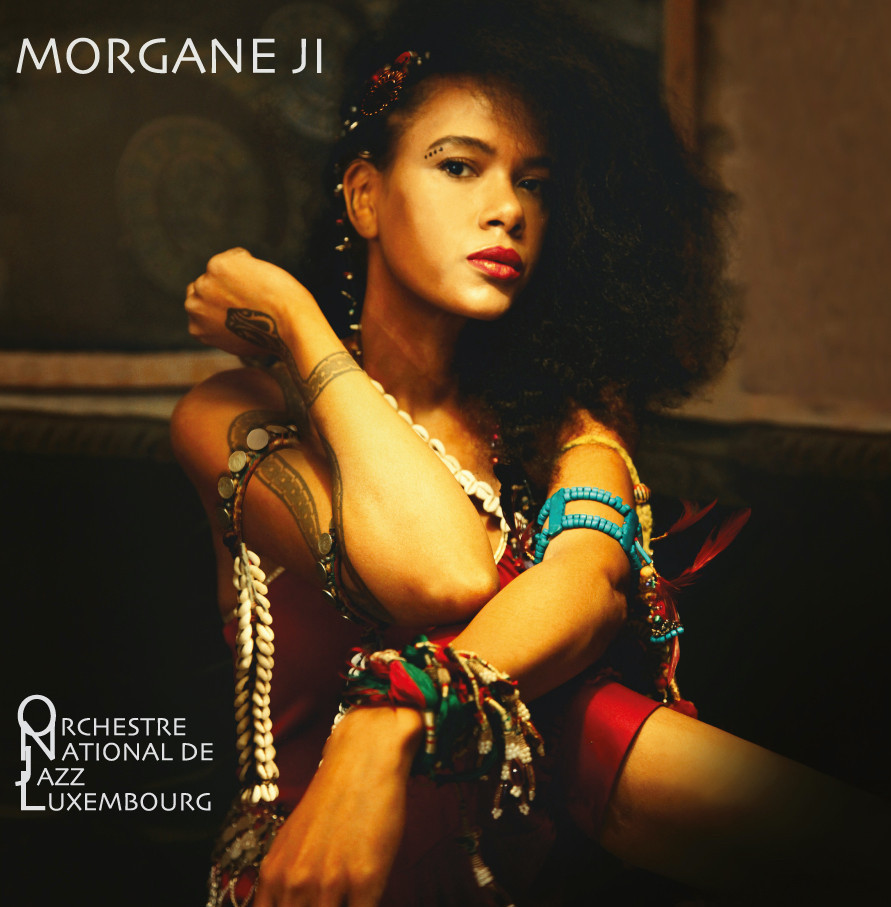 ONJL album release featuring Morgane Ji ONJL
The Orchestre National de Jazz Luxembourg will be revealing recordings featuring Morgane Ji at the Centre Culturel opderschmelz in Dudelange.
Music lovers are invited to take part in the CD release concert which will hold at the Centre Culturel Opderschmelz in Dudelange.
The album reveal follows prior and recent music projects and performances reaching as far back as the Echternach International Festival in 2017. The album was recorded at the ICP studios in Brussels Belgium, and was mixed and mastered at the WPP studios in Luxembourg.
Click for more information and tickets.