Thursday 12.05.2022
Watch The Souvenir diptych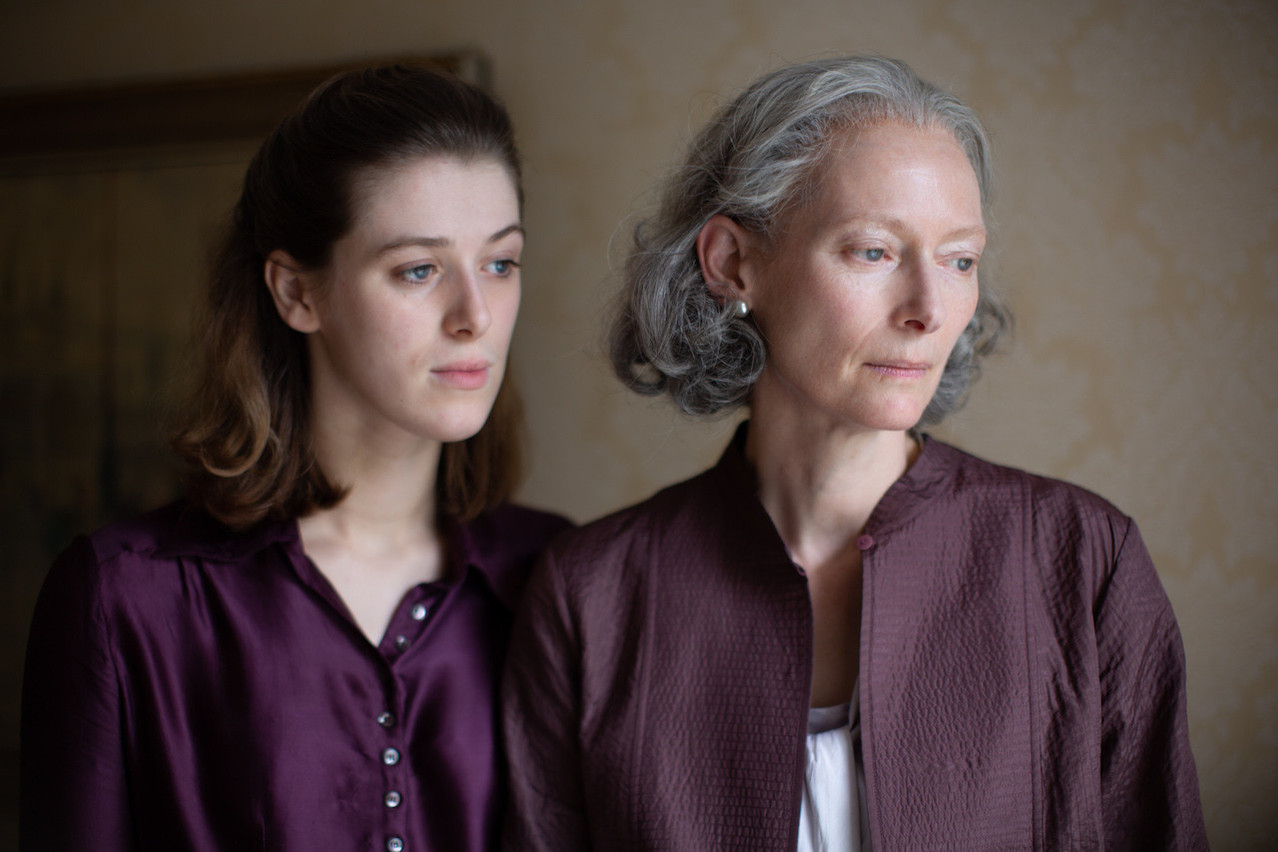 Honor Swinton Byrne and Tilda Swinton A24
Joanna Hogg's The Souvenir was lauded by critics upon its release in 2019. Now the Cinémathèque is showning the film, along with its sequel, for the first time on the big screen in Luxembourg.
Starring Honor Swinton Byrne, her mother Tilda Swinton and Tom Burke, The Souvenir is a semi-autobiographical film account of director and writer Joanna Hogg's experiences at film school.
Honor Swinton Byrne plays film student Julie whose honorable efforts to make a film about a working class family in Sunderland is derailed slightly when she meets Anthony (played by Burke). Tilda Swinton plays Julie's exasperated mother upon whom she relies for handouts as her involvement with Tom, a posh-boy heroin addict, becomes more and more complicated.
The critics loved Hogg's film and its 2021 sequel The Souvenir Part II. Even though there were charges of the story being "posh misery", the acting is superb and some of the cinematography and dialogue is also spot on. Mark Kermode said that the two films work as a coherent whole, "an adventurous meditation on the alchemical process of making life imitate art and vice versa."
The Cinémathèque will be screening both films on 12 May, with a special double bill ticket including an intermission snack and drink. More details on the Cinémathèque website.