Thursday 13.10.2022
Win comedy tickets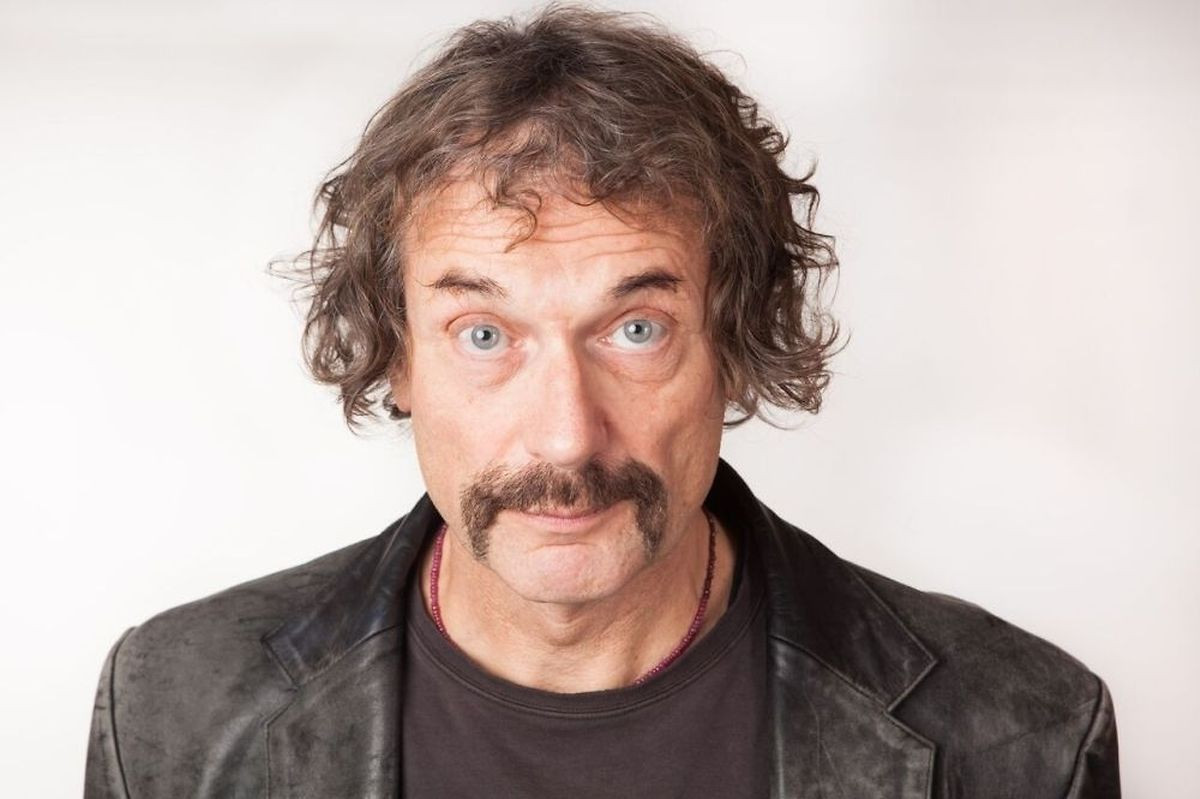 Dave Thompson  Dave Thompson
October's Luxembourg Comedy Showcase on Thursday 13 October features Dave Thompson from England and Alan Francis for Scotland. Delano has a pair of tickets to give away to one lucky reader.
Dave Thompson's absurd and often caustic wit has served him well as a stand-up performing all over Europe over the last 20 years. Stewart Lee called Thompson "one of the best comedians on the comedy circuit", but the comedian is still probably best known as the performer who played Tinky Winky in the Teletubbies. He has also written a novel, The Sex Life of a Comedian, copies of which will be on sale at the Luxembourg show.
Here's an example of Thompson's style of humour.
Also on the bill is Alan Francis, who has been a regular on the UK and international comedy circuits since winning Channel 4's So you Think You're Funny at the 1991 Edinburgh Festival.
Joe Egan, who has been running the Luxembourg Comedy Showcase for many years, will MC the evening.
Tickets for the show are available here.
Marionnette is serving food before the show, but booking a table and leaving yourself time to eat is recommended.
To enter the draw to win a pair of tickets for the Luxembourg Comedy Showcase, simply answer the question below.
Name the third Teletubby, who is yellow and has a curly antenna
Gaa-Gaa
Laa-Laa
Fee-Fee
Send your answer and your full name to [email protected]. Please write "Delano Luxembourg Comedy Showcase Contest" as the subject line.
Deadline for entries is 10am on Wednesday 12 October. The winner will be notified by email.