Friday 14.10.2022
Win Jerry Paper gig tix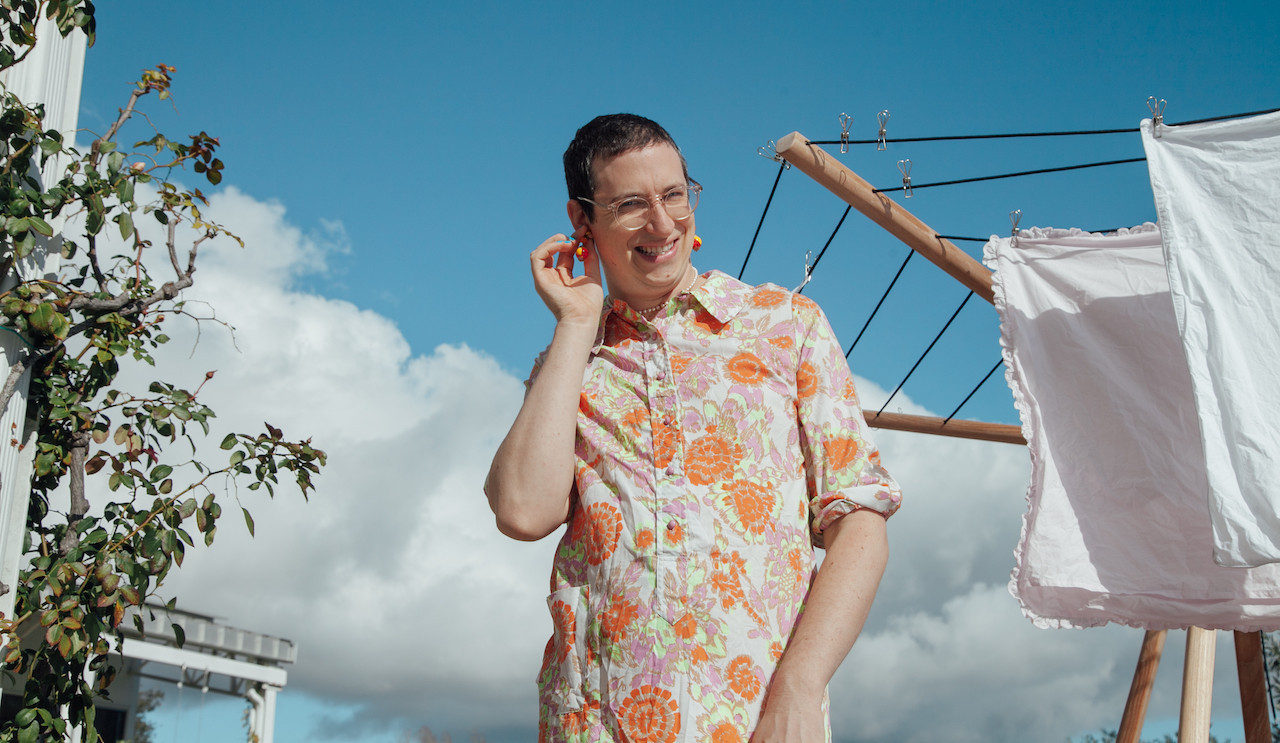 Jerry Paper  Jerry Paper
Expect breezy tunes and witty lyrics at Rotondes on 14 October when Jerry Paper pays a visit. Delano has tickets to give away.
Lucas Nathan has been releasing infectious pop music with lyrics focusing on the irrational under the guise of alter ego Jerry Paper since 2012. Now operating with a full-blown five-piece band, Jerry Paper in April this year released fifth album Free Time, which Line of Best Fit in a glowing review said was "fundamentally about identity" and "the culmination of a journey to coming out as non-binary".
The music, critic James Killin said, mixes "mellifluous synth-pop with esoteric suburban romanticism and a razor-sharp wit."
Support comes from local indietronica duo ENGLBRT, a collaboration between singer-​songwriter and Seed To Tree leader Georges Goerens (aka Bartleby Delicate) and drummer-​composer Niels Engel.
To win a pair of tickets to the show on 14 October, simply answer the question below and send an email to [email protected].
What is the title of Jerry Paper's 2020 album, released on Stones Throw Records?
A. Abacab
B. Abracadabra
C. Zimzalabim
Please include your full name and label the subject line "Delano-Jerry Paper contest".
Deadline for entries is 10am on Wednesday 12 October. Winners will be notified by email.