Thursday 27.10.2022
Below content is exclusively available in French.
Win tix for Molly Lewis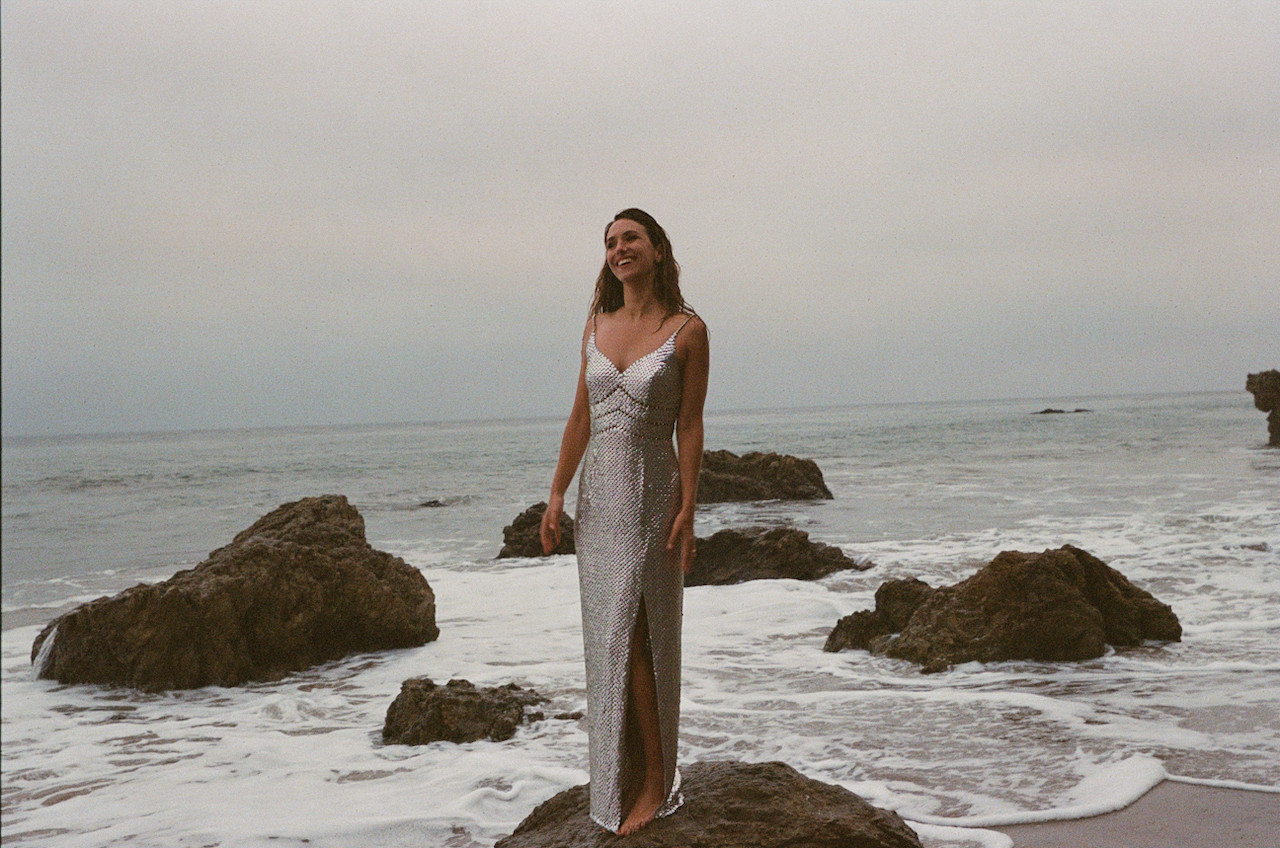 Molly Lewis  Logan White
Delano has two pairs of tickets to give away to the show by the supreme whistler next Thursday courtesy of Rotondes.
Molly Lewis is perhaps the world's foremost whistler. She uses her talent to create what the New York Times called " theremin-like whistle" that is much in demand – as a session musician Lewis has her unique sound to recordings by artists including Dr Dre and has also performed a duet with Karen O of the Yeah Yeah Yeahs.
The modest Lewis, who has now released two EPs on the hip Jagjaguwar label, says she always wanted to create beautiful music. "It just so happens that whistling is the only thing I can do that allows me entry into the world of musicians," she told the NYT.
John C Reilly, who appears in the video to Oceanic Feeling, is a fan of Lewis, as is indie darling Mac Demarco.
Tickets for the show on Thursday 27 October are available from the Rotondes website.
But you could also enter the draw to win a pair of tickets for the concert by simply answering the question below.
In which Disney film does the song Give a Little Whistle feature?
Pinocchio
Frozen
Snow White
Send your answer and your full name to [email protected]. Please write "Delano Molly Lewis Contest" as the subject line. Deadline for entries is 10am on Wednesday 26 October. Winners will be notified be email.