Monday 14.11.2022
Rainy Days Festival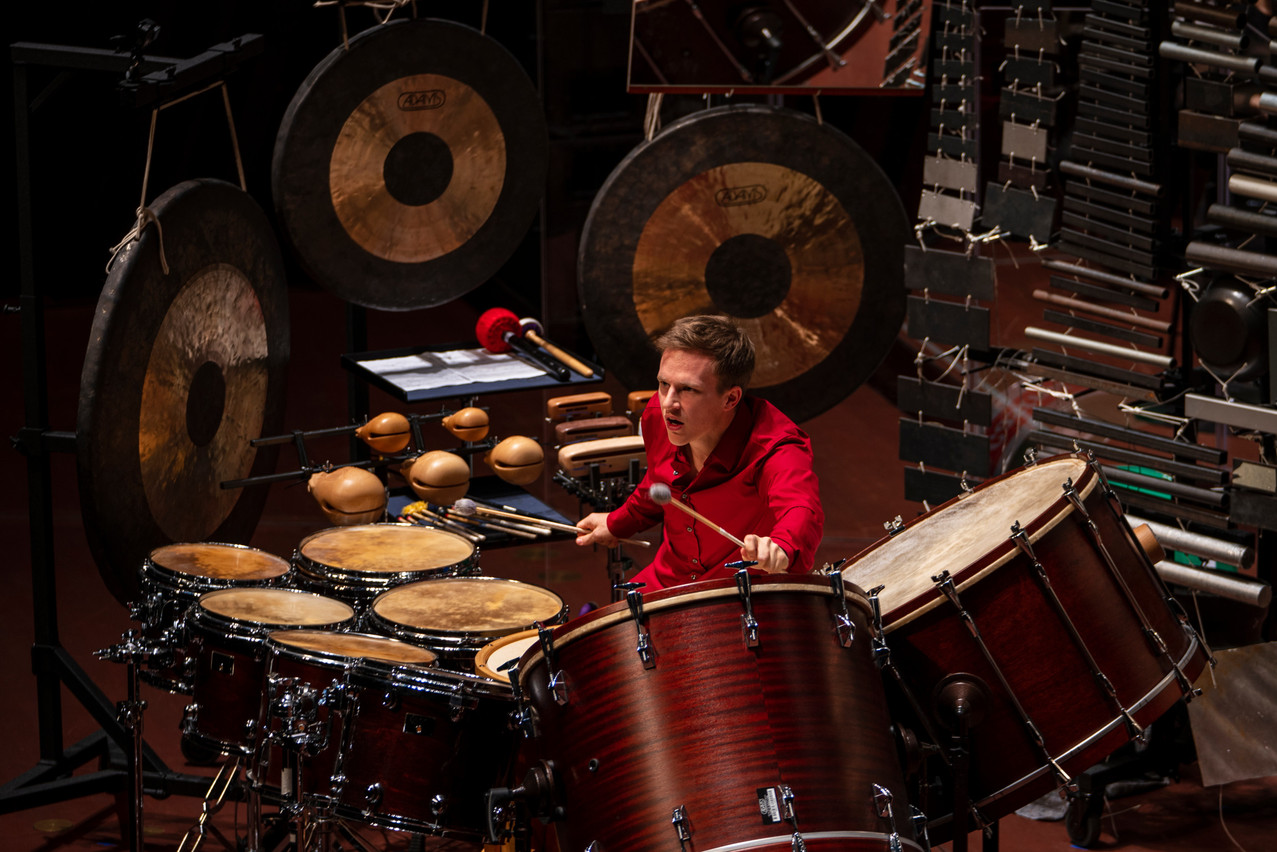 Christoph Sietzen Alfonso Salgueiro 
22 concerts, performances and installations await guests during the festival taking place from 15 to 27 November.
This year, the organisers and performers will be taking guests "out of this world" with a thrilling lineup of activities in this year's programme, which includes percussion concerts, recitals, immersive and child-friendly interactive performances and more.
"The festival offers the audience spiritual organ and orchestral realms, digital data empires, dream-like journeys through virtual realities, immersive physical environments, idiosyncratic flights of vocalism, poetic puppetry, sounds of birds, forests, melting glaciers and from outer space…" the organiser, Philharmonie, said in a press statement.
The 2022 programmes features:
Ensemble Musikfabrik, Ensemble Recherche, Noise Watchers, Orchestre Philharmonique du Luxembourg, Percussion Under Construction, Les Percussions de Strasbourg, United Instruments of Lucilin, Yarn/Wire, Pierre-Laurent Aimard, Thomas Ankersmit, Juliet Fraser, Noa Frenkel, Karin Hellqvist, Salome Kammer, Francisco López, Brad Lubman, Jean-Guihen Queyras, Elsa Rauchs, Christian Schmitt, Christoph Sietzen, Marcus Weiss, Luxembourgish artist Patrick Muller and more.
Find the lineup of events and more details here.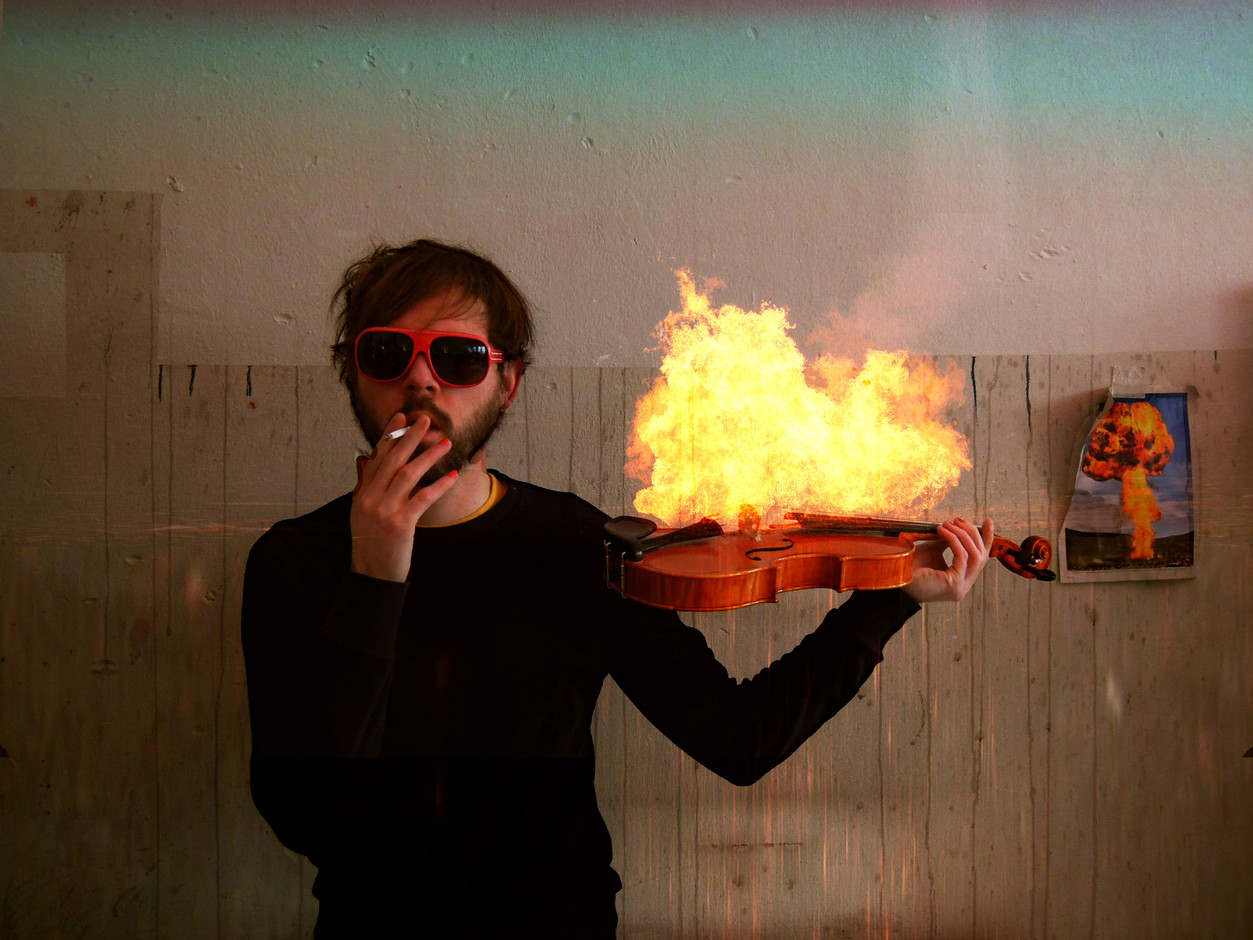 1 / 5