Saturday 03.12.2022
Below content is exclusively available in French.
Gilles Grethen Quartet album release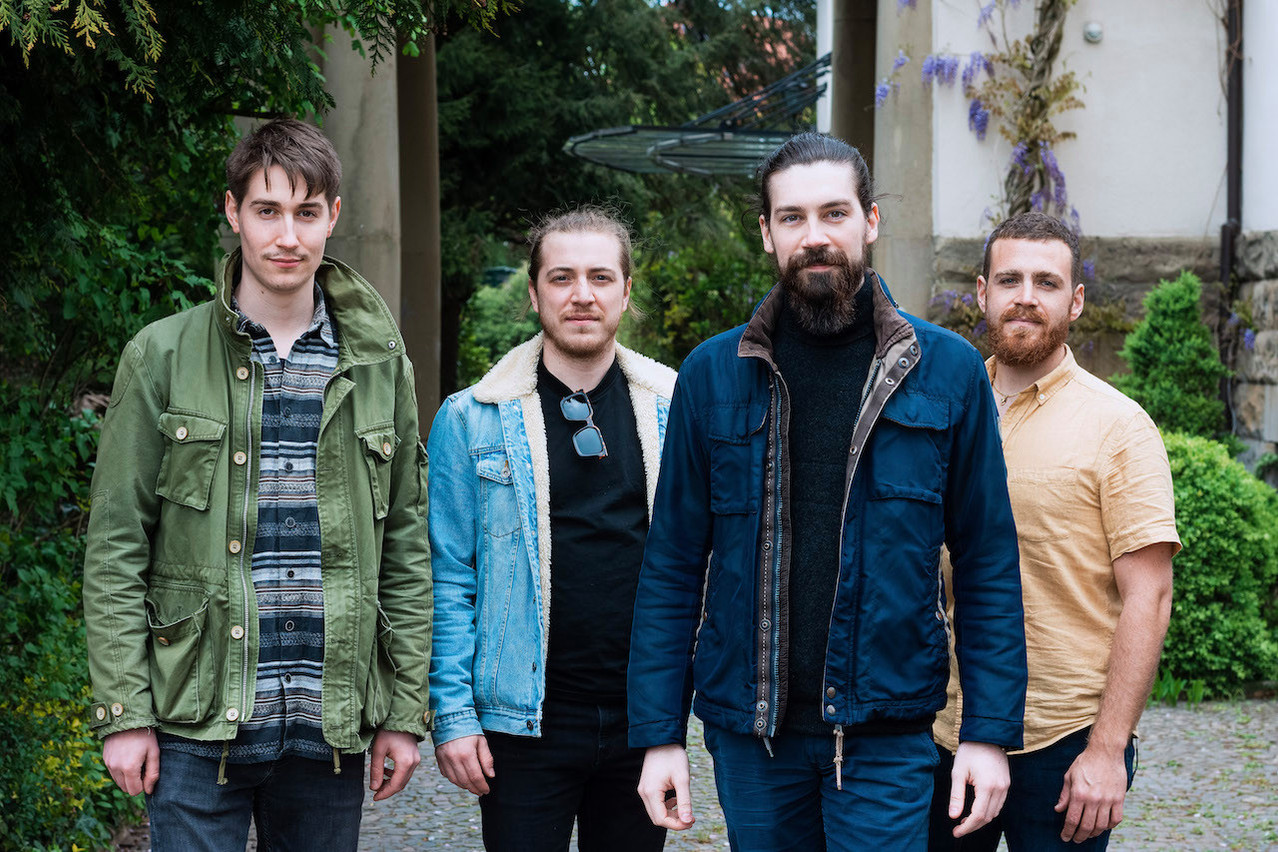 Gilles Grethen Quartet Leon Fuertig
Luxembourg jazz guitarist Gilles Grethen celebrates the release of his latest album featuring his quartet, State Of Mind, with a concert in Bertrange.
Joined by German trumpeter Vincent Pinn, Italian bassist Gabriele Basilico and renowned Luxembourg drummer Michel Meis, guitarist Gilles Grethen's quartet has followed up last year's debut album Time Suite with a new record. Like that debut, Grethen wrote all the songs and co-produced State Of Mind with Volker Dueck.
The major difference is that this time around Grethen has introduced a string ensemble, an idea that he has played around with for some time because e comes from a classical background.
"When all the strings play together beautifully, they act like one big instrument," Grethen says. "This great sound that can come from it fascinates me."
Indeed, the combination of jazz and strings has a long tradition--the album Charlie Parker with Strings is generally regarded as the beginning of this symbiosis.
State Of Mind features different moods and soundscapes. From contemplation to intoxication and delusion to transcendental experiences, various states of the human mind are made acoustically tangible, but the music always remains sensual despite all the complexity, Grethen says.
Advance tickets from luxembourg-ticket.lu