Networking Circle - Social event
Wednesday 25.01.2023
Wellness in the New Year: Meditation & mindfulness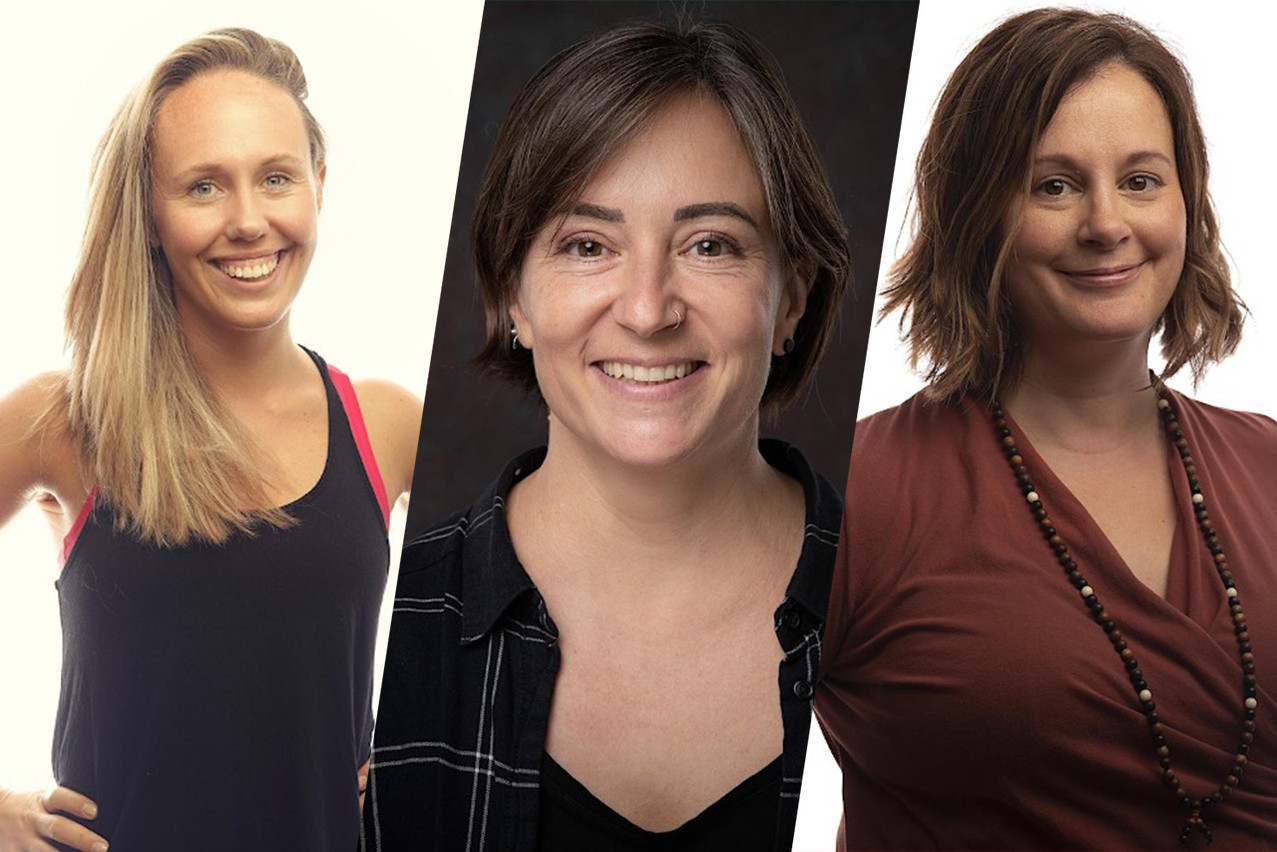 Amelie Kuylenstierna, Nora Schlesser and Laura Eyer (left to right) will lead the meditation and mindfulness event. The Network
The Network, Luxembourg's oldest international professional women's association, is kick-starting the new year with an event dedicated to wellness.
The association's January event will focus on the benefits of meditation and mindfulness, and how can being mindful improve relationships, advance careers, and promote overall wellbeing.
The evening will feature mindfulness, relaxation and yoga exercises from yoga instructors. It is an interactive event that encourages active participation, so be sure to wear comfortable yoga style clothing, be ready to take off your shoes and to be able to sit on a meditation cushion.
Drinks and snacks will be served, and the event will be followed by the opportunity to network.
The event is free for members. It costs €20 for non-members. More information and registration here.