Thursday 26.01.2023
Reset Jazz festival 2023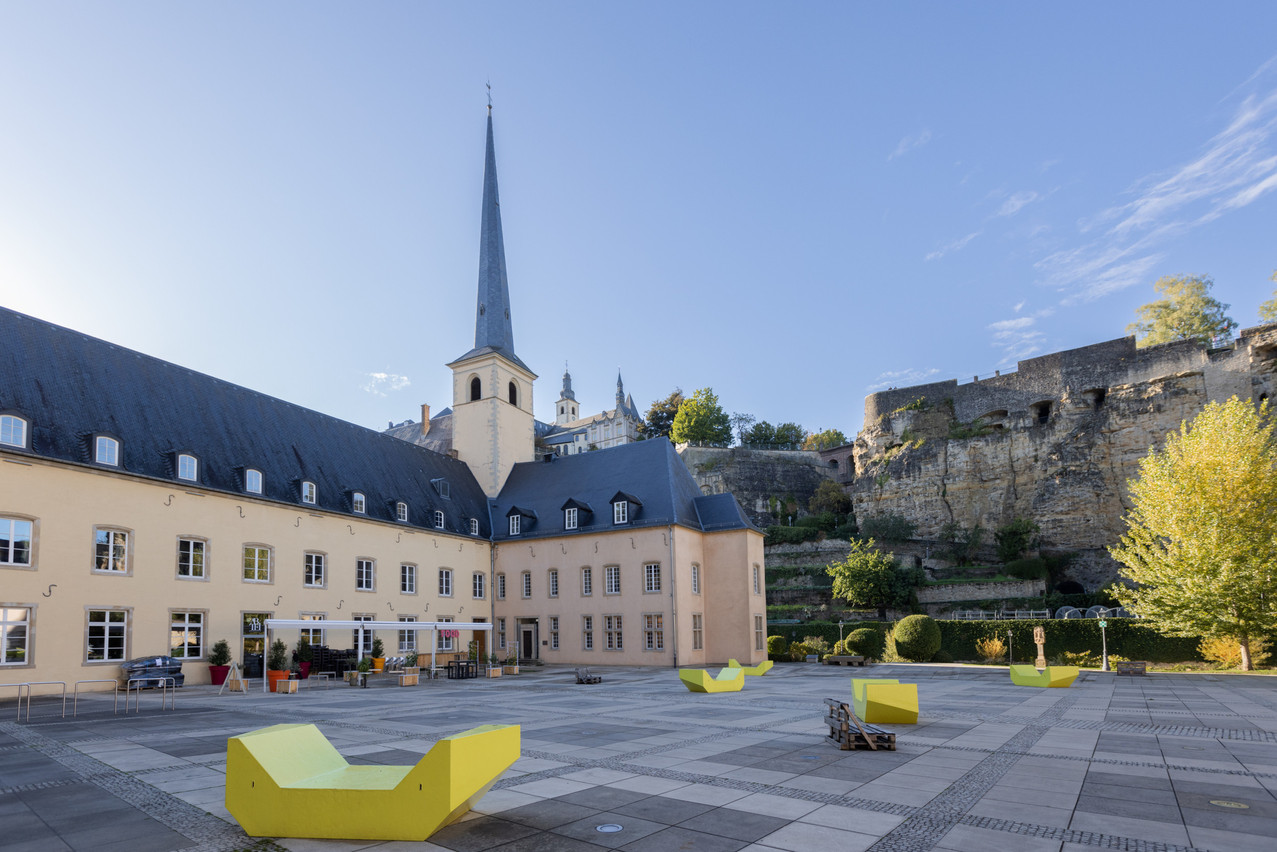 Neimünster abbey is one of several locations hosting the Reset Jazz festival Photo: Romain Gamba/Maison Moderne
Jazz musicians from around Europe will converge in Luxembourg for the Reset Jazz festival, which includes a jazz crawl as well as solo and group gigs over three days.
The festival kicks off on 26 January with the Reset Jazz Crawl, which hosts concerts in different locations in the Grund and Clausen. The following day, musicians will play solos at Neimënster and the festival culminates with a concert on Saturday after the artists have shared a residency for several days at the abbey.
The festival brings together rising stars and established jazz musicians from Belgium, France, Germany, Italy, Turkey, Portugal and Russia, accompanied by Luxembourg guitarist Greg Lamy.
For more information and to buy tickets, visit neimenster.lu