Weekend event - Family-friendly
Friday 27.01.2023
Garden birdcount 2023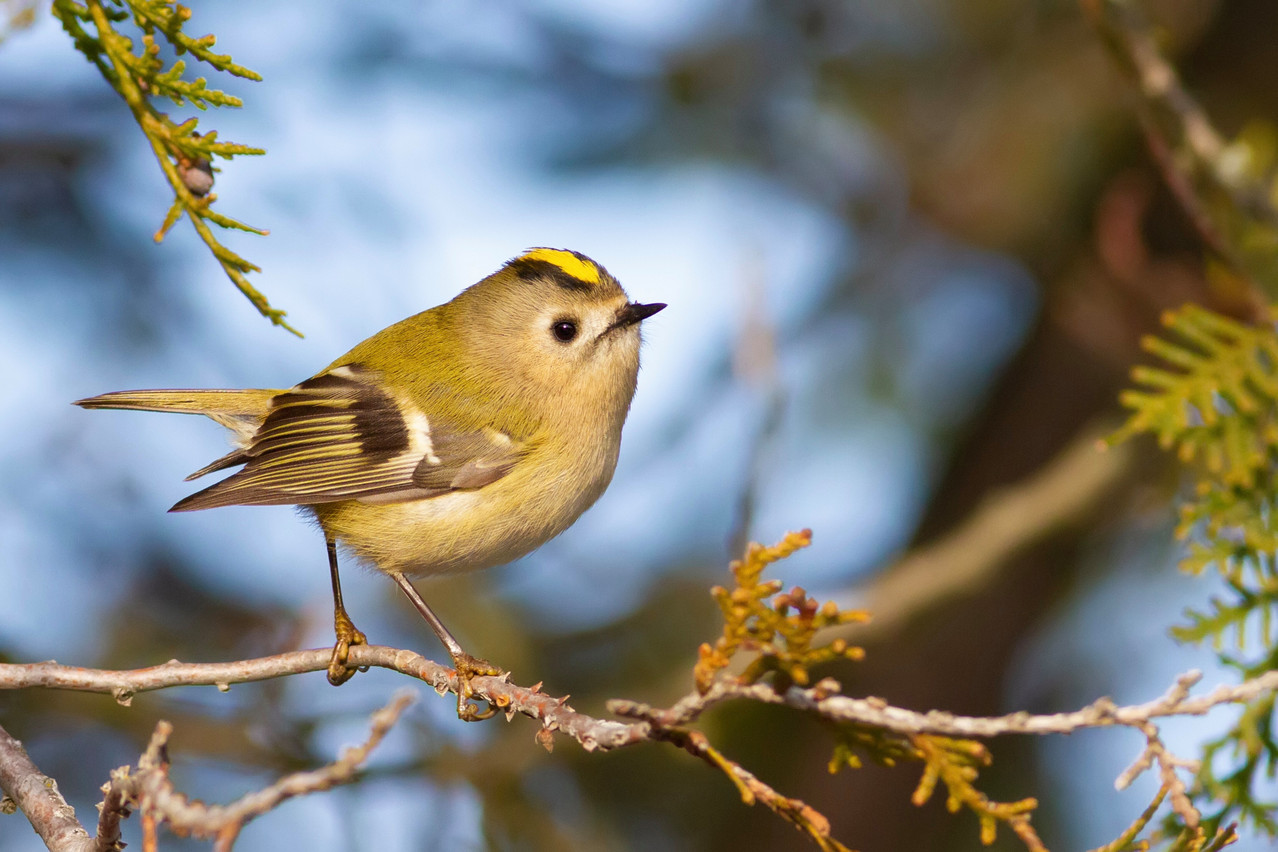 From 27 to 29 January 2023, you can help gather data and find out which birds are the most common species in Luxembourg. Yuriy Balagula/Shutterstock 2020
Here's your chance to be a citizen scientist. You can help gather data and find out which birds are the most common species in Luxembourg.
During the last weekend in January, people in Luxembourg (and throughout Europe) are asked to devote one hour to counting the birds in their garden. The event draws attention to the most common bird species in gardens and around houses in winter.
Thanks to this annual census, the populations of common species in urban areas can be estimated, making it possible to establish population trends (increase or decrease, for example) over the years.
How does it work? For one hour during the weekend, observe and count the birds present in your garden or on the balcony. Write down all the species of birds you observe and their respective numbers, then send the data to the natur&ëmwelt association by 7 February. You might even be one of the lucky winners.
Find more information and the data sheet (which is in English, French and Luxembourgish) to fill out with your bird count here.