Sunday 07.05.2023
International contest of caricature and cartoon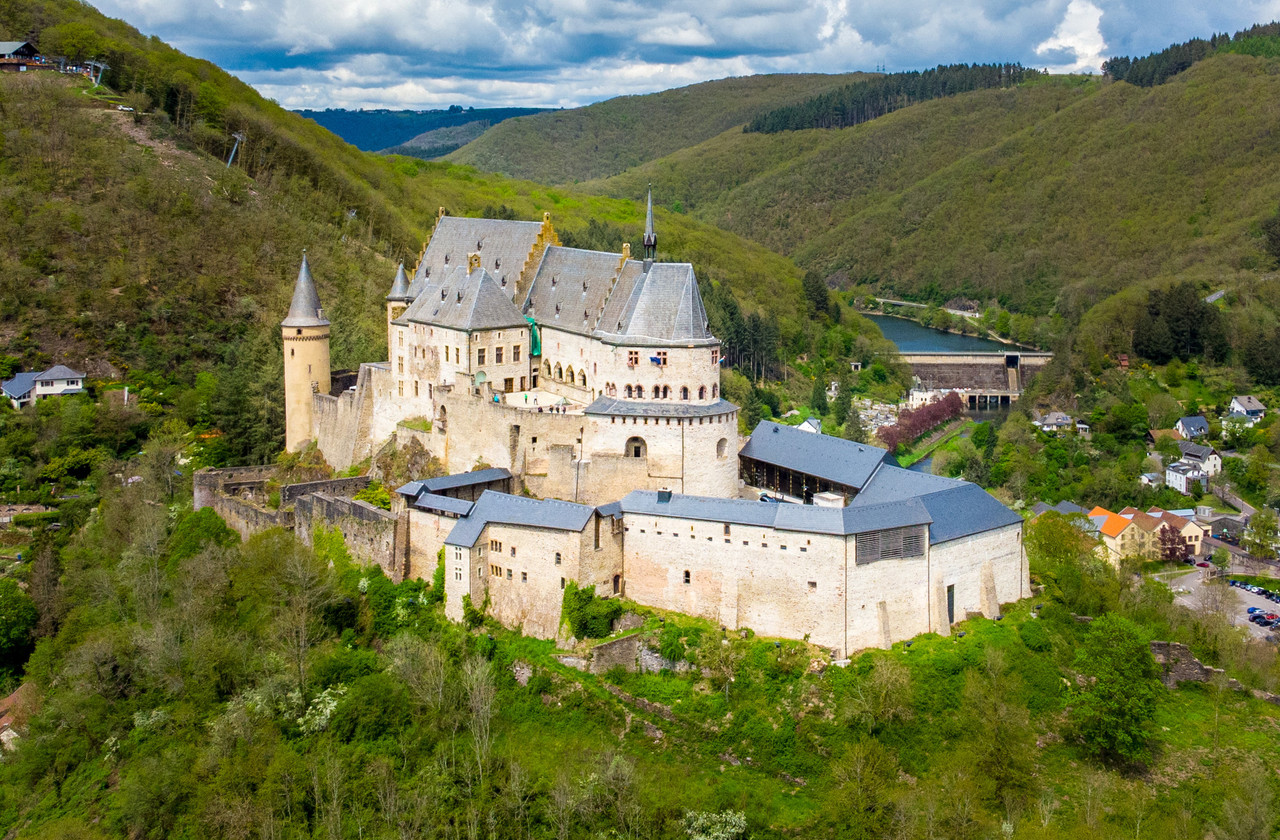 An exhibition featuring drawings from the 16th edition of the international contest of caricature and cartoon will be held in Vianden Castle.  Photo: Shutterstock
The theme of this year's contest is "La vie en rouge," or, wine seen by cartoonists around the world.
More than 1,000 contributions from 435 artists from 62 countries were received for the 16th edition of the contest, organised by the Vianden Caricature Museum, in partnership with Les amis du Château de Vianden association and the Our Natural Park.
The exhibition, which features a selection of 120 drawings, will be open to visitors from 7 to 29 May at Vianden Castle.
Find more information here.