Friday 12.05.2023
Dayanita Singh: Dancing with my Camera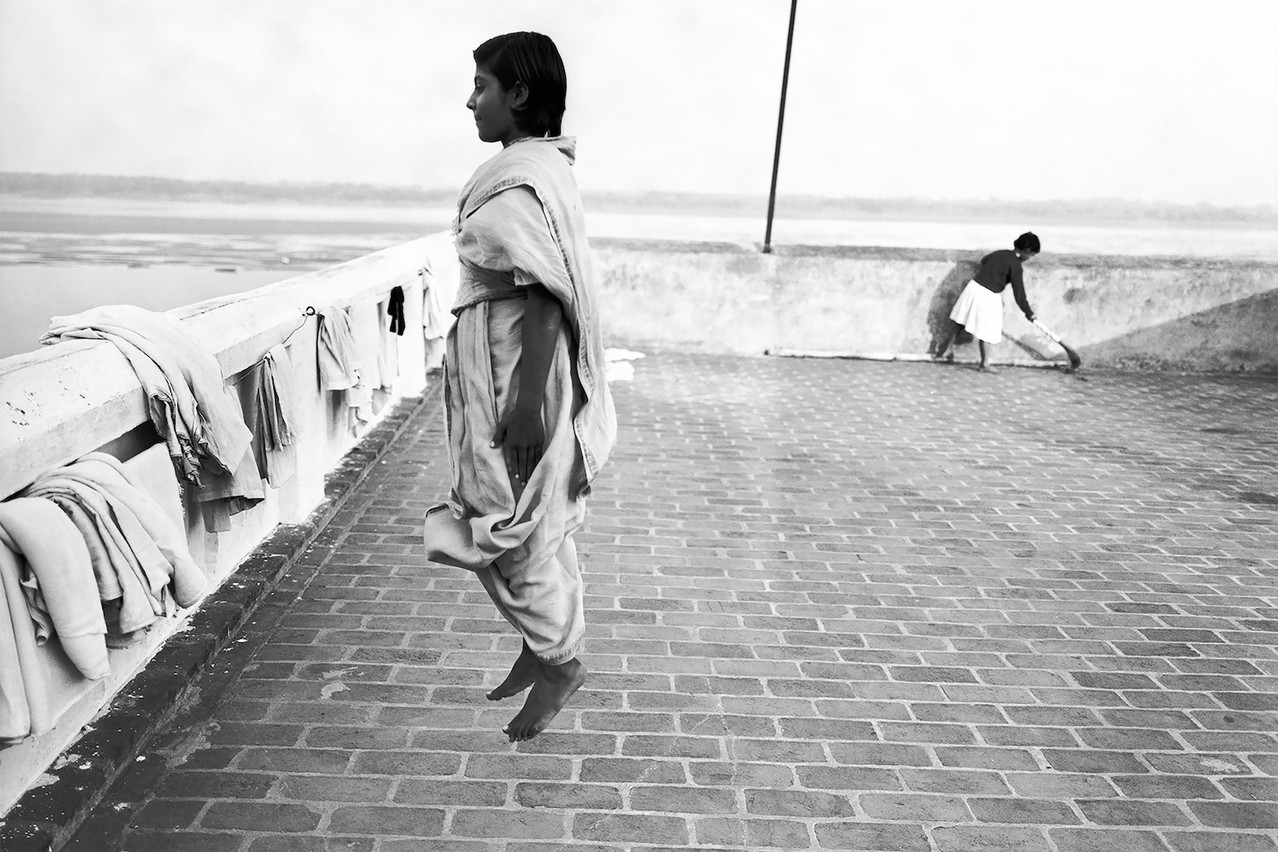 This 1999 work, I am as I am, forms part of the exhibition Photo: Dayanita Singh
Mudam is showing the most important exhibition dedicated to photographer Dayanita Singh's genre-defying photography to date.
Born in New Delhi in 1961, Singh's decades-long career pushes the limits of the medium and the boundaries of how we experience images. her inventiveness and singular vision includes themes such as archive, music, dance, architecture, disappearance, gender and friendship.
For more information, visit mudam.com
The exhibition is organised in the framework of the European Month of Photography.