Thursday 18.05.2023
And So I Watch You From Afar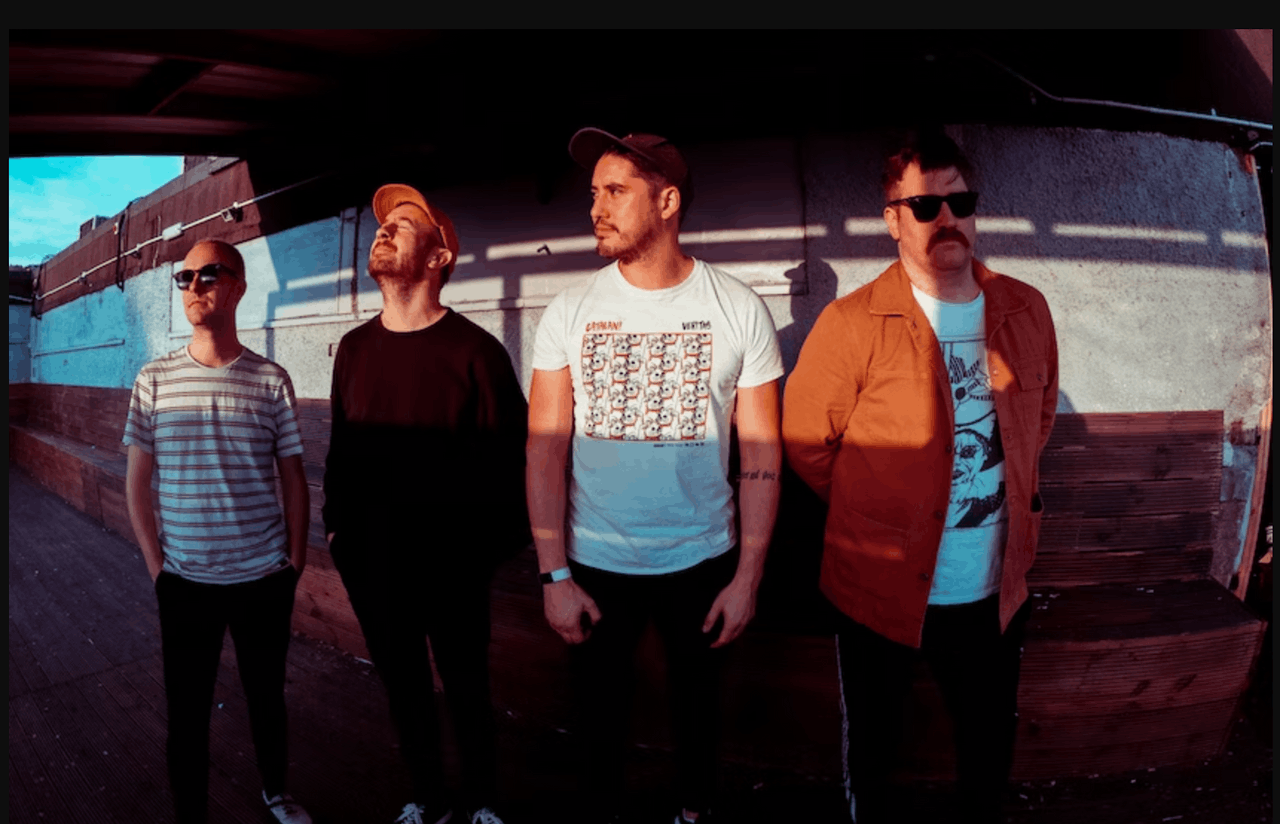 And So I Watch You From Afar Photo: Ciara McMullan 
Irish quartet And So I Watch You From Afar bring their angular, noisy, euphoric sound to Rotondes, playing with support act A Burial at Sea.
From the northernmost part of Ireland, the instrumental rock band started their journey as a band in 2006, collecting a cult following on the way.
Fabled for their live gigs, they are returning to touring, bringing their spirit of independence, realness and resolve to Rotondes. 
For more information and to buy tickets, visit rotondes.lu