Thursday 18.05.2023
COSL Spillfest 2023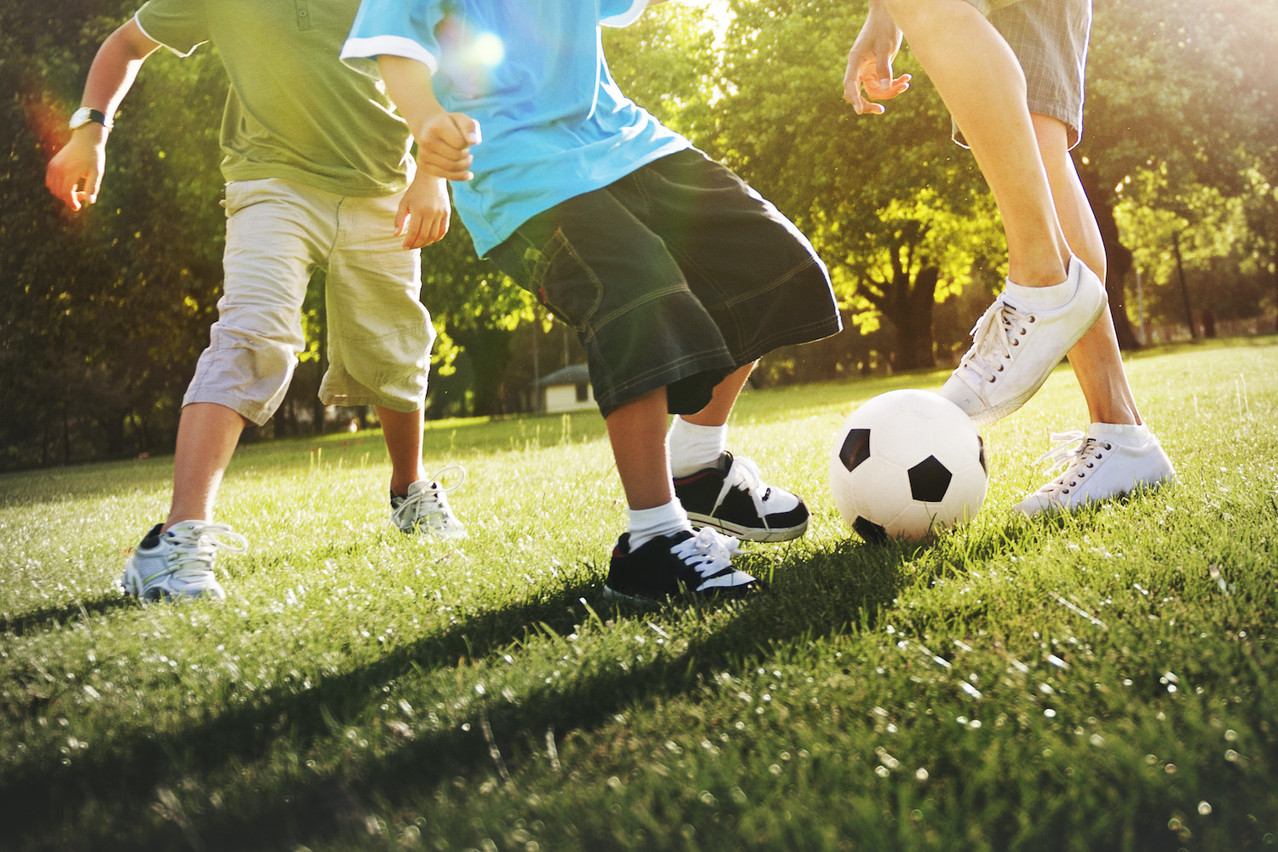 Children can discover different types of sports at the COSL Spillfest Photo: Shutterstock
Families looking for things to do on the 18 May public holiday can head to Kockelscheuer for the COSL Spillfest, offering a day of activities for kids.
Hosted near the ice rink--with shuttle buses available from nearby P+R car parks--the COSL Spillfest offers children (and their parents) the opportunity to discover 30 different types of sports as well as taking part in games and other activities.
Food and drink is available for purchase on site.
For more information, visit spillfest.lu