Thursday 18.05.2023
Light Leaks Festival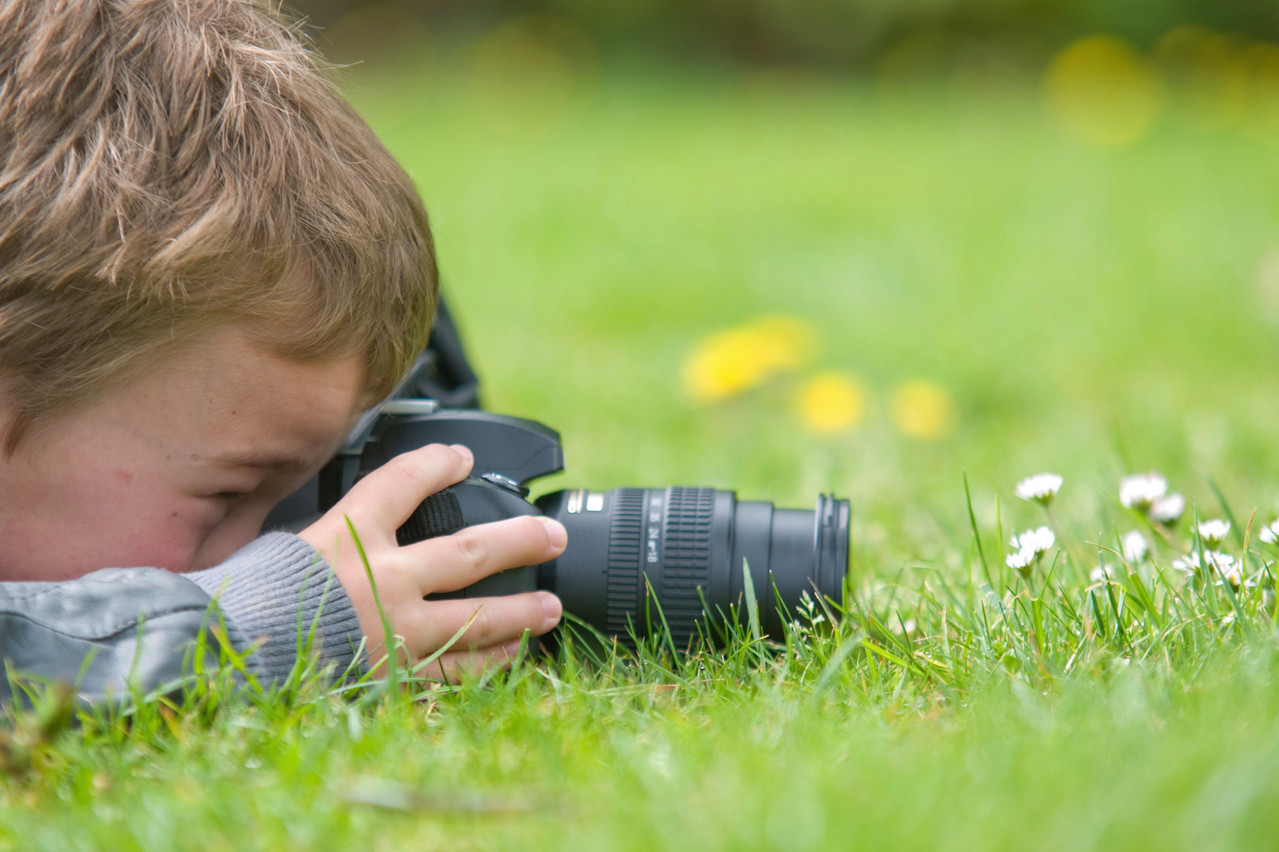 One of the events during the Light Leaks Festival is a photography workshop for beginners. Photo: Shutterstock
The festival features several events that celebrate storytelling through street photography, photojournalism and documentary photography.
Check out the exhibitions of local and international photographers, meet the artists, join a talk by street photographer Tatsuo Suzuki, participate in photography workshops, get your portfolio reviewed--all this and more at the Light Leaks Festival.
Some events are free, some require tickets and registration.
Find more information on the programme and get tickets here.