Saturday 20.05.2023
The Censor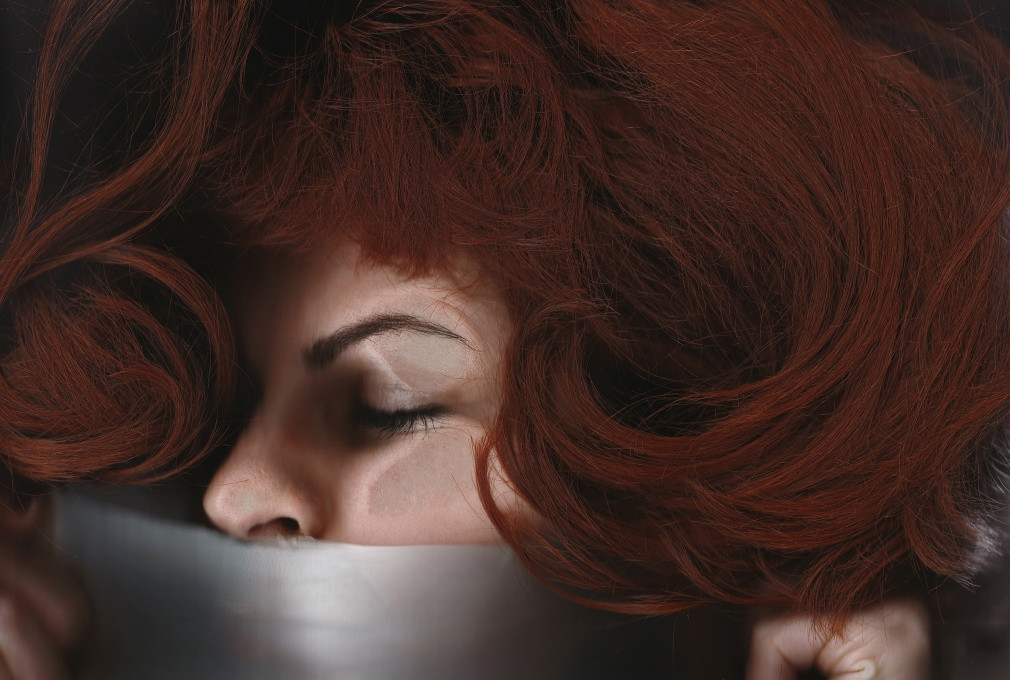 Anne Simon directs the play The Censor Photo: Anca Asmarandei / Eyeem
Luxembourg's Anne Simon directs this production of Anthony Neilson's The Censor, a darkly comical fable about the boundaries of sexual fantasies, societal morals, power dynamics and artistic freedom.
In the play, a female pornography filmmaker confronts the censor--the man charged with deciding whether her work can be released or not. In the process, she challenges a patriarchal system of taboos, guilt and shame. 
Written in 1997, the play's themes remain acutely relevant and Simon plays with the hierarchy of power rules in the theatre evoking the audience's role in perpetuating structural power.
The play is performed on 20, 23 and 24 May, with a post-performance talk on the 23rd. 
For more information and tickets, visit kinneksbond.lu