Wednesday 24.05.2023
Seed: The Untold Story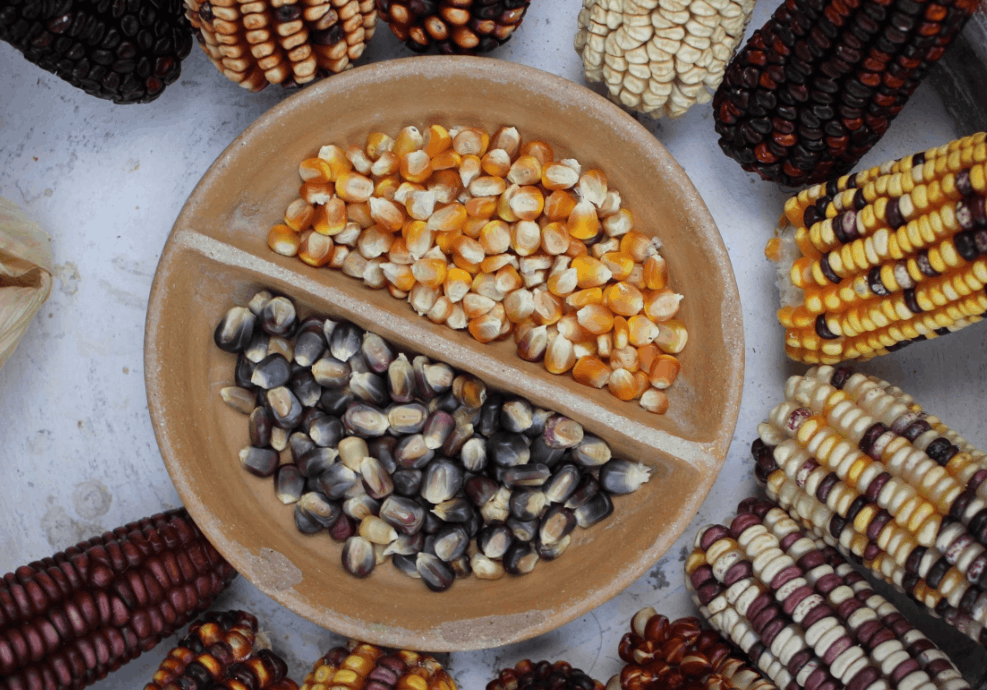 Seed tells the untold story of crucial food supply Photo: Independent Lens
Few things on Earth are as vital as seeds, with the documentary film Seed: The Untold Story following passionate seed keepers protecting a 12,000 year-old food legacy.
In the last century, 94% of our seed varieties have disappeared. As biotech chemical companies control the majority of our seeds, farmers, scientists, lawyers, and indigenous seed keepers fight a David and Goliath battle to defend the future of food.
Learn more about these seed keepers at Kinosch, with tickets and more information available on kulturfabrik.lu
The film is shown in its original English version with French subtitles.